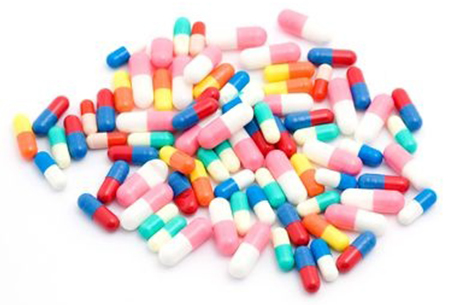 Capsules free of preservatives
Designed for high speed encapsulation
Excellent stability in long term storage
Industry-leading packaging system
Minimized deviation in length, weight, and moisture content
Variety of printing options / clear & precise printing
BSE-Free
Absolute cGMP compliance
Guaranteed traceability
US DMF(No.15212)
PRODUCT DIVERSIFICATION:
EMBO CAPS® LP+
EMBO CAPS® LP+ is designed specifically for filling liquids and fine powders by minimizing the space between the cap and the body when they are closed, preventing possible leaks prior to banding and packaging.
EMBO CAPS® LPR (Inhalation)
EMBO CAPS® LPR is used for dry powder inhalation (DPI) and leaves less than 5% residue of dosage on the inner wall of capsules.
EMBO CAPS® PEG
EMBO CAPS® PEG is a patented gelatin based empty hard capsule with increased capsule strength to minimize brittleness, cracking and breakage when filled with moisture sensitive / hygroscopic dosages.
EMBO CAPS® SLS-FREE
EMBO CAPS® SLS-FREE is produced without Sodium Lauryl Sulfate (SLS) to comply with Japanese food regulations.