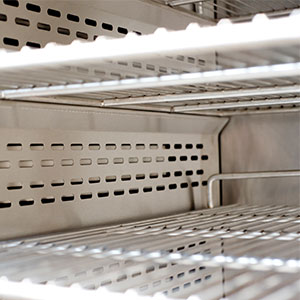 Unique thermodynamics and air flow design for unparalleled temperature & humidity uniformity.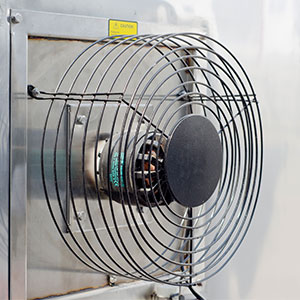 High efficiency circulation fans for fast temperature & humidity recovery after door opened.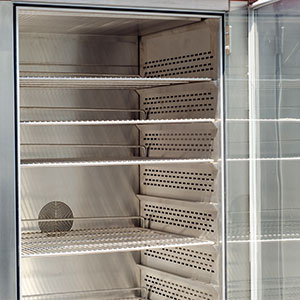 Corrosion free stainless steel internal and external finishing.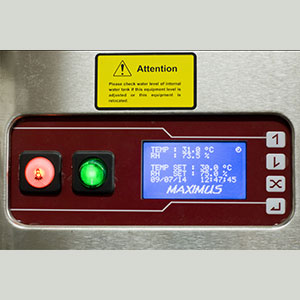 ULCD display and membrane keypad to simplify operation. Alarms are clearly displayed on screen.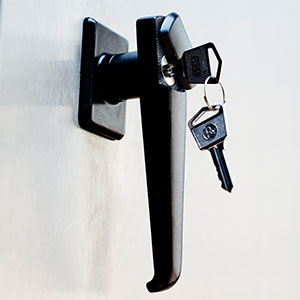 External door with lock and key to secure from unauthorised access.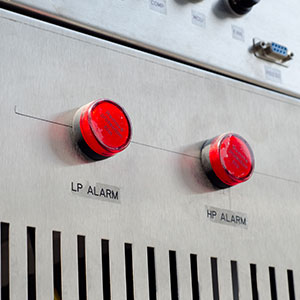 Refrigerant system fault indicator lamps to ease user maintenance and troubleshooting.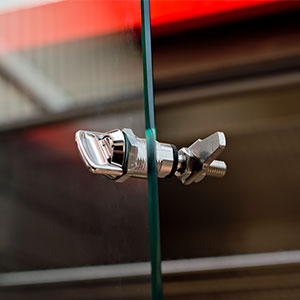 Air tight glass door and compression lock to prevent temperature & humidity fluctuation when external door is opened.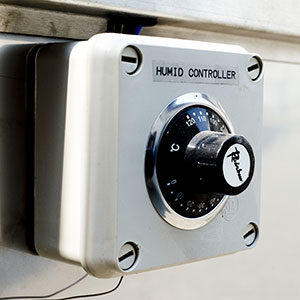 Thermostat protection for heater and humidifier circuit.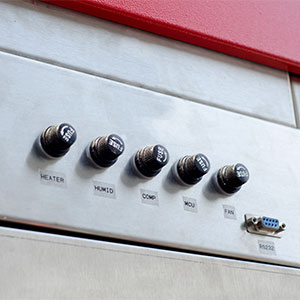 Protection fuses for all main electrical components.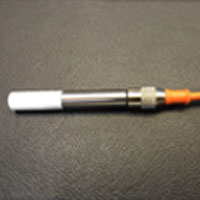 Special protection coated sensor to prevent long term drift in temperature & humidity reading due to prolonged chemical fume exposure.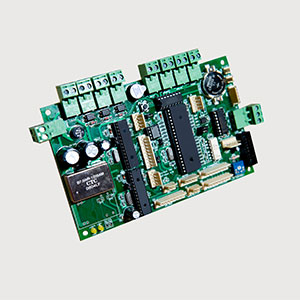 Proprietary PID controller for precise temperature & humidity control.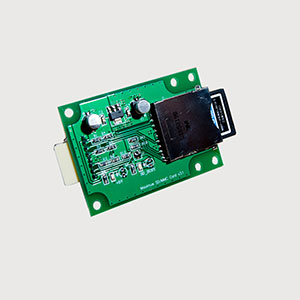 Optional SD Card Data logger for traceability.