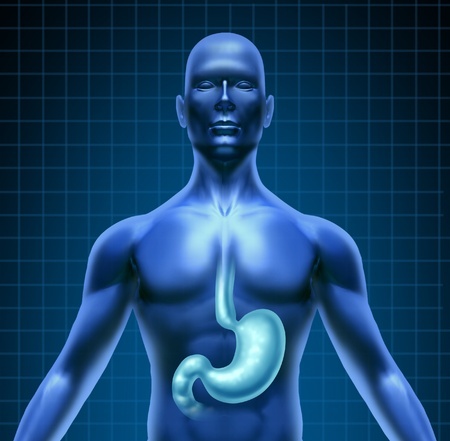 EMBO CAPS® AP protects its dosage from acid by delaying the release of the capsule in the stomach, and safely delivering it to the intestinal tracts.
Protection of nutrients that are vulnerable to stomach acid
Greater survivability of probiotics, enzymes and other materials sensitive to acid
Suitable for moisture sensitive, high hygroscopic materials
Cost effective means for targeted delayed release applications
We offer:
VARIABLE SIZES
##00EL, #00, #0EL, #0, #1EL, #1, #2EL, #2, #3, #4
CAPSULE COLOURS
We can match the capsule colours to our customers' requirements. We also ensure that the dye used are in compliance with our local food/pharma regulations.
PRINTING CAPABILITIES

PACKAGING
The standard packaging material used in our capsules is damage-resistant paper box. The capsules are first packed and sealed in a P.E. coated, static proof aluminium foil, and then a polystyrene box for inside casing. The heat and cold resistant packaging is to ensure capsule quality is maintained from our factory to customer's warehouse without any damage due to logistic.
CENTIFICATES
Our capsules are Halal Certified (recognized by Jakim), ISO9001:2008, BSE/TSE- Free, GMP, etc.