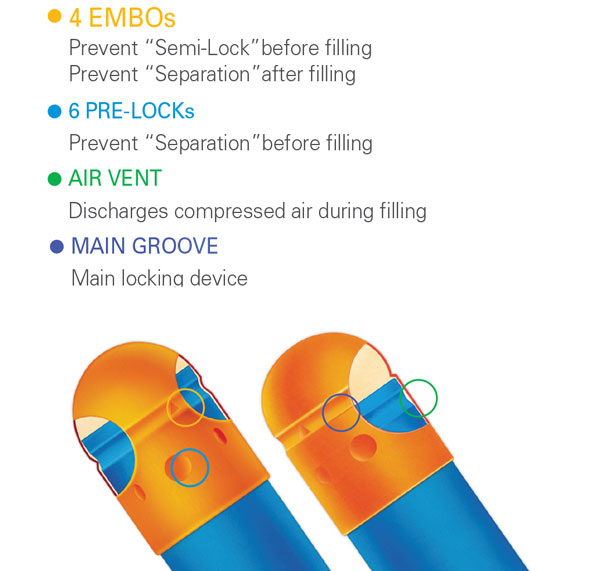 EMBO CAPS® Bovine Capsule is designed to offer distinct advantages and we use the best quality raw material such as bovine gelatine and colorants which comply to pharmacopeia standards eg: E.P, J.P, U.S.P and etc.
Suitable for high speed filling machines
Superior stability for long term storage
Minimized deviation in length, weight, and moisture content
Capsules free of foreign matters
Preservatives free
Precise color matching from batch to batch
We offer:
VARIABLE SIZES
##00EL, #00, #0EL, #0, #1EL, #1, #2EL, #2, #3, #4
CAPSULE COLOURS
We can match the capsule colours to our customers' requirements. We also ensure that the dye used are in compliance with our local food/pharma regulations.
PRINTING CAPABILITIES

PACKAGING
The standard packaging material used in our capsules is damage-resistant paper box. The capsules are first packed and sealed in a P.E. coated, static proof aluminium foil, and then a polystyrene box for inside casing. The heat and cold resistant packaging is to ensure capsule quality is maintained from our factory to customer's warehouse without any damage due to logistic.
CENTIFICATES
Our capsules are Halal Certified (recognized by Jakim), ISO9001:2008, BSE/TSE- Free, GMP, etc.